The soft, luxurious Haven Outdoor Synthetic
Wool™ by WeatherMAX will envelop you in
comfort.

Escape the stresses of day-to-day life and
enjoy the outdoors from the comfort of
your deck, patio or terrace with a luxurious,
resort-like feel.

Nothing handles the changing moods of
Mother Nature better than WeatherMAX
100% solution-dyed outdoor fabrics with
optimal color retention and durability.
Relax, unwind, and recharge and make your
Haven uniquely yours.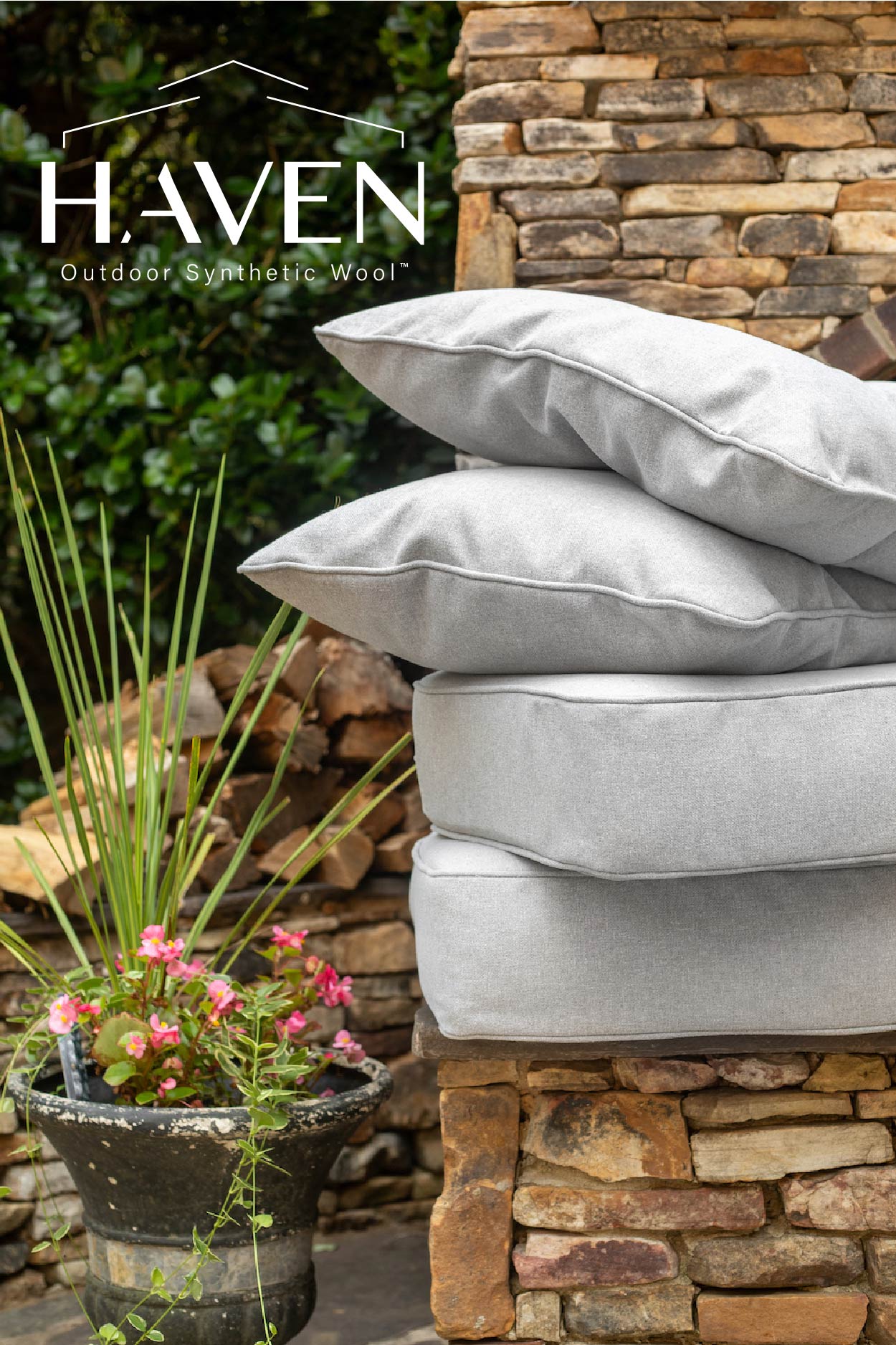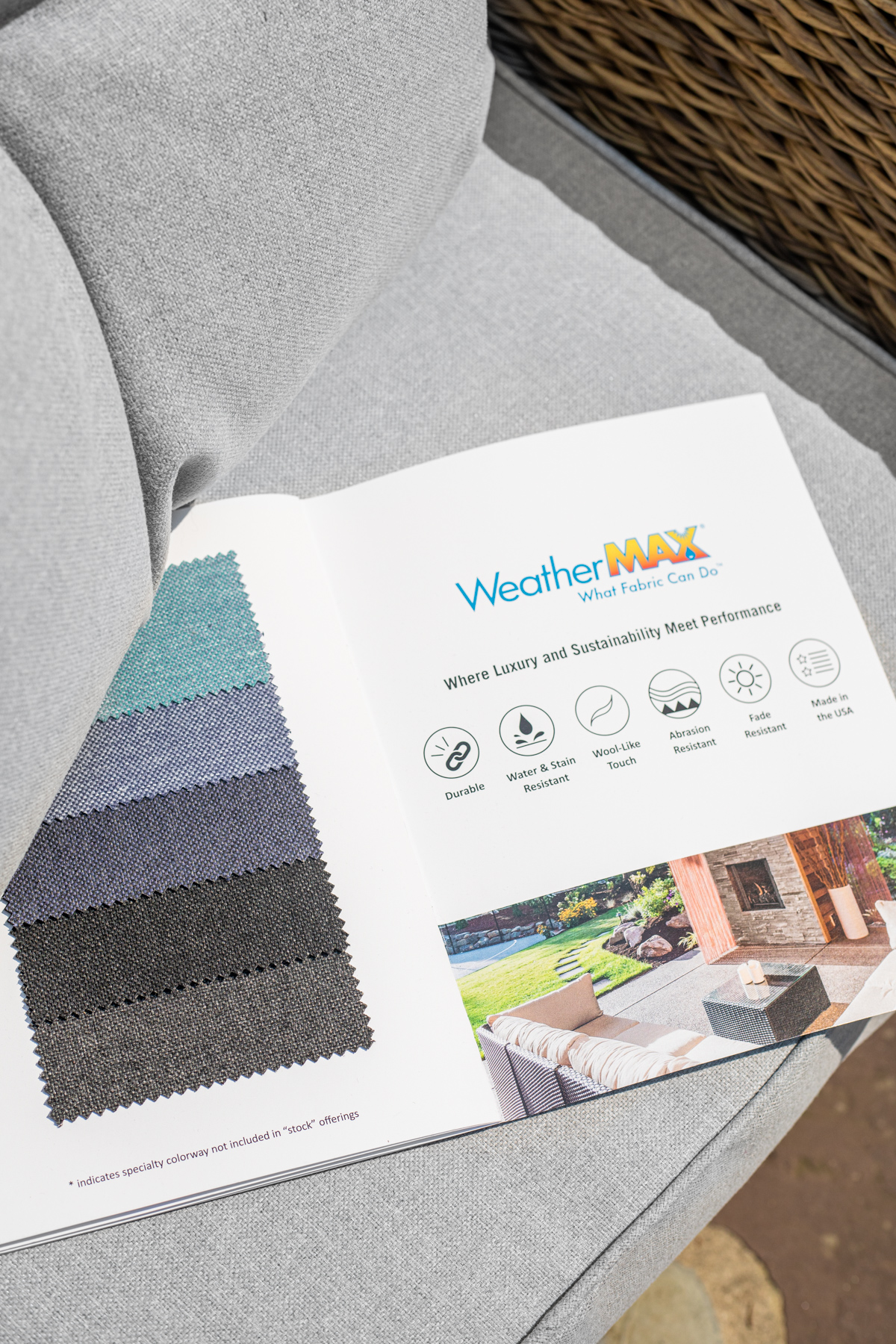 Specifications
• 54" usable width
• 10.75 oz / square yard
• 60 yard rolls
Performance
• 100% UV resistant fiber
• 100k Double Rubs (Abrasion resistance)
• 100% pigment solution-dyed with Color-tite technology for long lasting fade resistance and no color rub off or crocking
• 6-year limited warranty
Sustainability
• Made from 100% recycled fiber and 100% recyclable
• Manufactured from polymer to finished fabric within 100 miles
• PF Zero non-fluorinated finish
• No coatings