Cutting-Edge Technology Built to Perform
Awarded US and Canadian patents for its unique ability to combine high levels of UV resistance, water resistance and breathability – all without a coating.
Why do we want to avoid coatings? Coatings eliminate breathability. They might provide negligible moisture vapor transmission but are unable to truly vent moisture from open air under the fabric. They can also have a negative environmental effect and will render most fabrics non-recyclable. (WeatherMAX is 100% recyclable)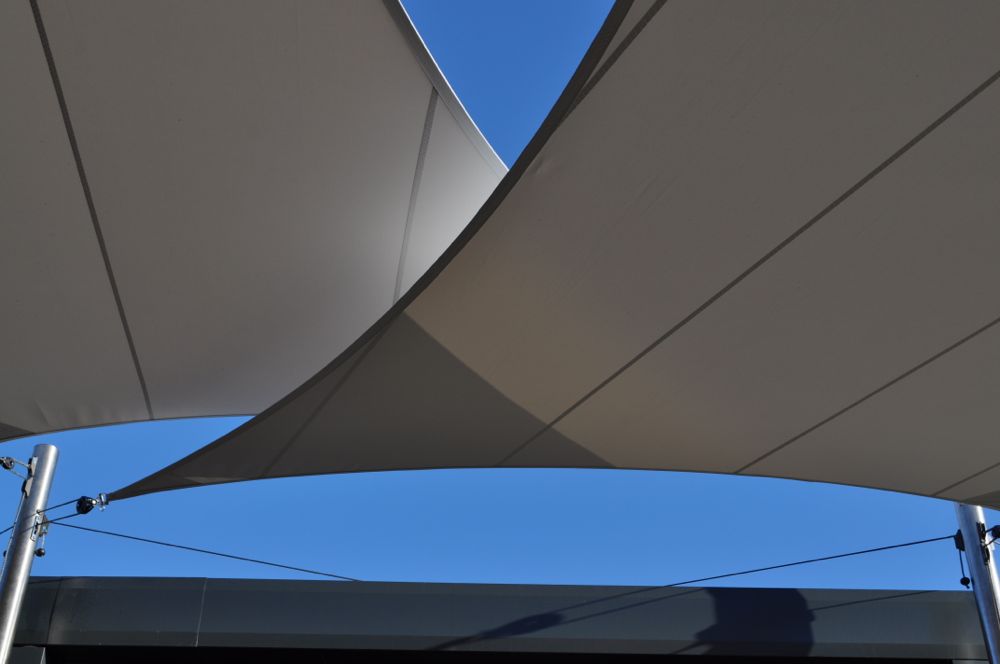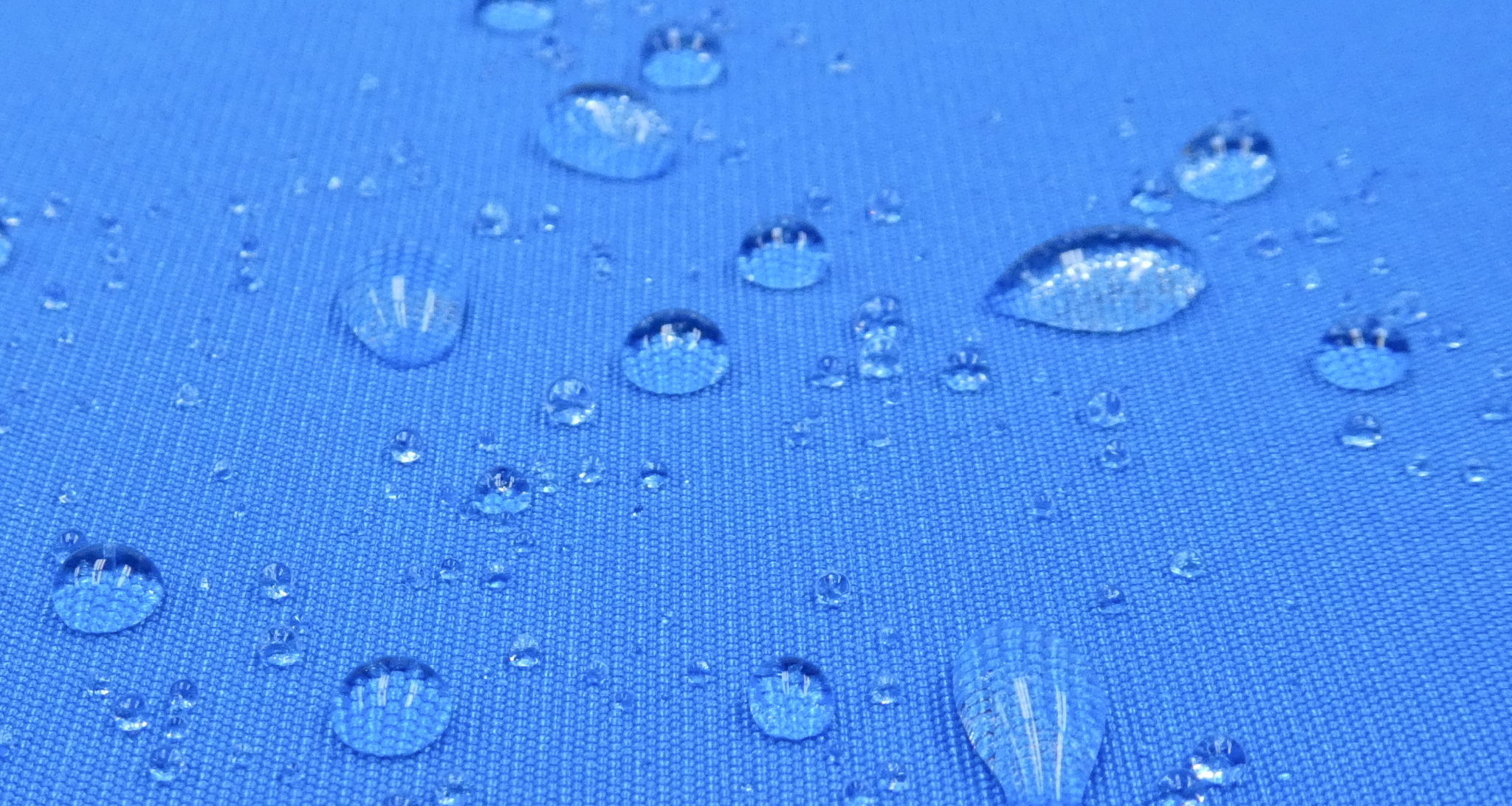 The latest innovation from Safety Components is simply the best water resistant finish you will find on an outdoor fabric. HydroMax+ provides coated-like water resistance without sacrificing the natural breathability of WeatherMAX fabrics. Exclusively on WeatherMAX 80. 
A patent-pending stretchy outdoor fabric that is not a knit and it doesn't have any elastic fiber such as Lycra that will degrade rapidly with UV exposure.  WeatherMAX 3D utilizes the same fiber that has enabled other WeatherMAX fabrics to be durable and long-term UV and fade resistant.
However, the unique construction of WeatherMAX 3D produces high levels of elasticity.  Under tension WeatherMAX 3D stretches up to 20% and when tension is released it goes back to its original size.