A study of craft beer drinkers showed that they are more open minded, have higher expectations and are willing to try new things compared to the average beer drinker.
We believe that profile also fits WeatherMAX users.
So here is to great craft beer and to an amazing outdoor fabric that makes life easier allowing the pursuit of the finer elements of life - Cheers 
Lighter – Stronger – Better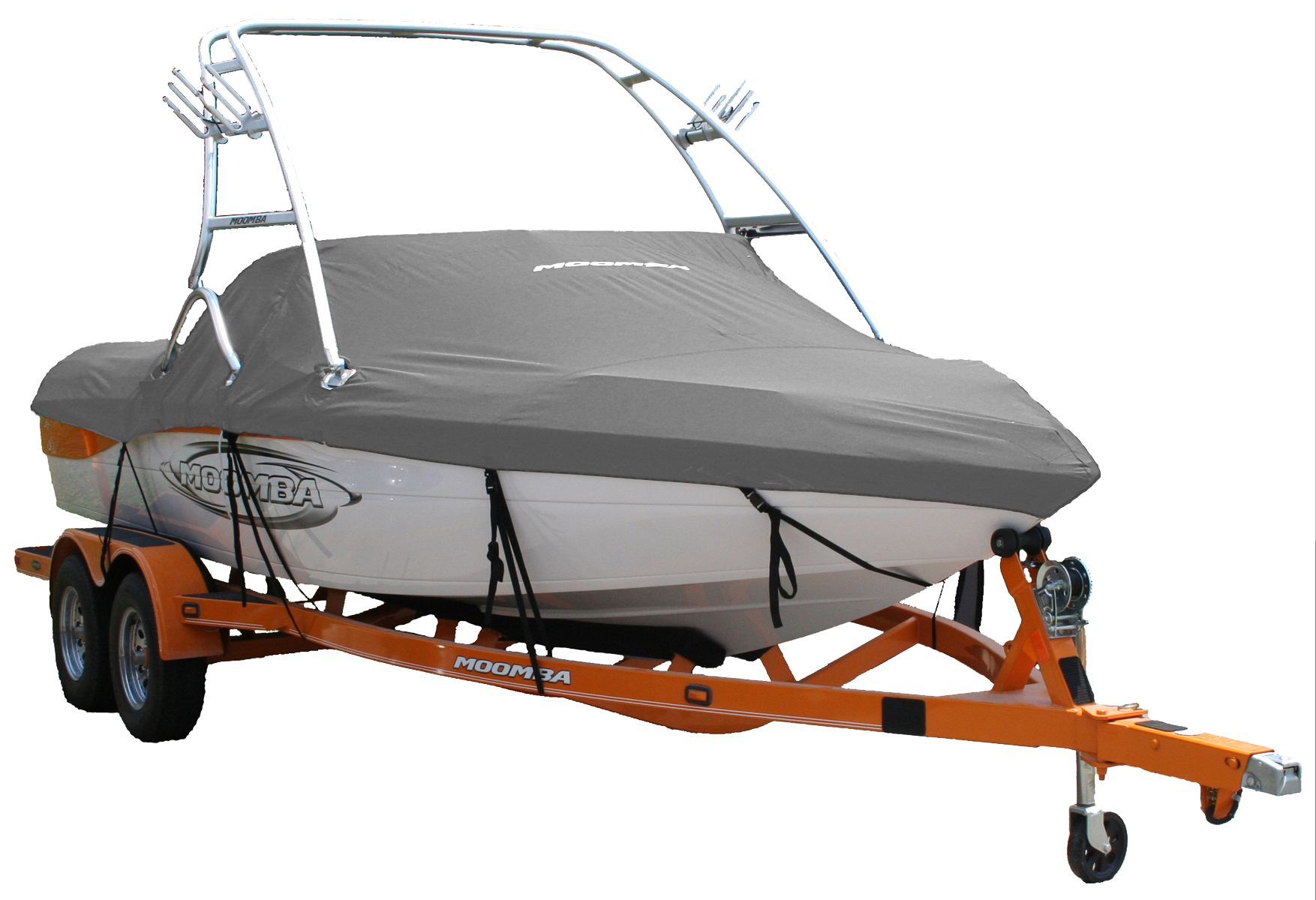 Water Resistance
Water resistance to match coated fabrics 
65 cm hydrostatic resistance 

40% better than acrylic fabrics 
Lightweight
Lighter-weight
15% lighter than Acrylic fabrics 


Reduces a cover's weight by 3-10 lbs 
Strong
Twice the strength of acrylic fabrics
Able to handle the rigors of trailering 
Breathability
True Breathability 
Naturally vents out moisture inside the boat to maintain a better environment for your upholstery, electronics and valuables 

Keeps mildew at bay 
Fit
Stays tight for a perfect fit over the life of the cover 
Engineered with yarn memory so that the fabric recovers from stresses and always returns to its original shape 

No more sagging covers! 
Sustainable
A greener choice 
100% recyclable 

Manufactured from fiber to finished fabric within a 100 mile radius 

No solvents or other nasty chemicals found in coated fabrics 
Packable
Can be packed in small places taking up less space when stored
Foldable without wrinkling
Pattern
Conforms to all shapes for a form-fitted cover
UV Yarn
Made from same UV resistant yarn as WeatherMAX
Long-term durability

Long-term fade resistance
Breathable
Breathable to maximize heat escape for ultimate comfort
UV
UPF Rating of 50+
Degradation
No Lycra or elastic to degrade

With its unique construction and HydroMax finish, WeatherMAX® 80 changed the industry with the best balance of water resistance and breathability. Get ready for the greatest improvement the market has seen with our exclusive new HydroMAX+ finish.
Now with the water resistance to rival coated fabrics yet still provides the excellent breathability and soft hand you have come to love and expect from WeatherMAX.
The most balanced and cost-effective fabric available for marine covers and tops, awnings, or other outdoor applications requiring outstanding durability, higher water repellence and excellent breathability.
Patent-pending Premier Outdoor Fabric Utilizing 3 Way Stretch Technology. Perfect for stretch shades and fitted covers for highly rounded or irregular-shaped objects​.